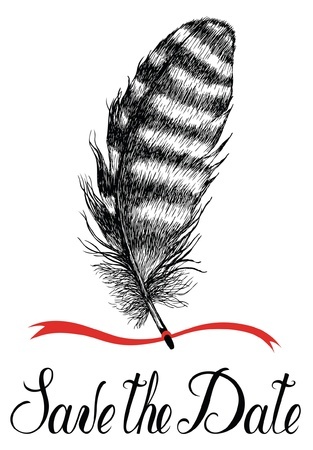 The next Hyechka Club musicale, "Auras," will be held at All Souls Unitarian Church on Wednesday, February 17, 2016, with refreshments at 10:00 a.m. and musicale at 10:30 a.m.
---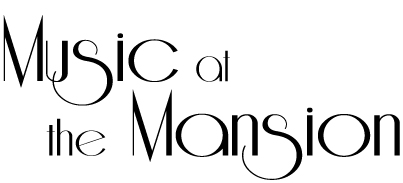 A joint collaboration of Tulsa Historical Society and Hyechka Club of Tulsa

Will feature students of Barthelmes Conservatory who will perform works of Bach, Prokofiev, Stravinsky and Debussy, and a guitar Romance. Details of the program to follow soon.

Thursday, February 18, 2016 | 1:30 p.m.
Tulsa Historical Society and Museum
2445 S. Peoria Avenue, Tulsa
918-712-9484
---
If you are interested subscribing to Music at the Mansion News and Announcements, please follow the link below:
MUSIC AT THE MANSION.
Like us on Facebook: