Hyechka Club of Tulsa, Oklahoma's oldest music club, will open its
2017 - 2018 musical season
at
All Souls Unitarian Church - Emerson Hall
2952 South Peoria Avenue, Tulsa, Oklahoma
on
Wednesday, October 4, 2017
with performances by members Dr. Stuart Deaver, Brady McElligott, Aileen Todd,
Holly Breese McCoy and Sarah Breese McCoy.
Coffee and conversation at 10:00 am, performance at 10:30 am
The event is free and open to the public.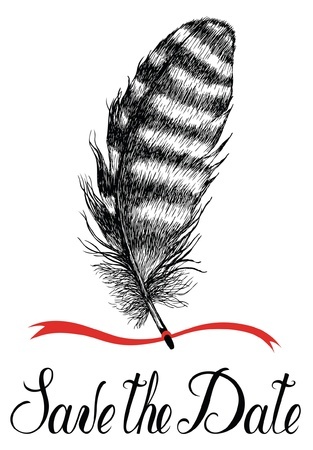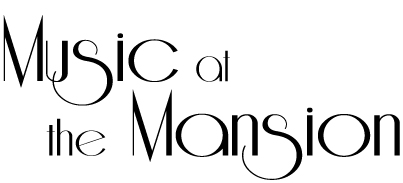 Thursday, October 19, 2017 | 1:30 PM
Amy Sebran, folksinger
Tulsa Historical Society
2445 South Peoria Avenue, Tulsa Oklahoma
Admission: Adults $5 | Seniors $3 | Students and Tulsa Historical Society Members Free.
For more information, contact the Tulsa Historical Society at 918/712-9484
---
Like us on Facebook: