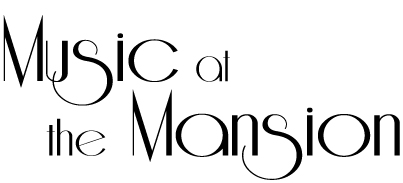 A collaboration of Tulsa Historical Society and Hyechka Club of Tulsa
June 21, 2018 | 2:00 pm
Tulsa Historical Society, 2445 S. Peoria Avenue,  Tulsa, OK
Presents
Barbara Geary, pianist
In
GOTTSCHALK GALA
 A narrated piano concert – with tuneful, spectacular music by American composer-pianist Louis Moreau Gottschalk (1829-1869) of New Orleans, and stories about the fascinating life and travels of this world-renowned contemporary of Stephen Foster and Abraham Lincoln.    
          Pasquinade 
 
          Manchega
 
          The Dying Poet
 
          The Banjo
 
          Bamboula
 
Barbara Geary, a Steinway Artist who holds a master's degree from Indiana University, specializes in narrated concerts which join music and the humanities: (Gottschalk Gala, Lisztomania, From Paris With Love, Gottschalk to Gershwin: The Ragtime Connection). She has been heard in the U.S., Western Europe, Canada, and Mexico, and aboard the QE2 transatlantic liner. In Oklahoma she has performed in all 77 counties for audiences of all ages, and was named Oklahoma Musician of the year 2000. 
 
Ms. Geary's Gottschalk Gala has been presented in Europe, Canada and the U.S., including all the cities and towns in California and Nevada where Gottschalk himself performed. Ms. Geary is a long-standing performing member of the Hyechka Club of Tulsa.
---
Admission: Adults $5 | Seniors $3 | Students and Tulsa Historical Society Members Free.
Michelle Place, Executive Director, Tulsa Historical Society and Frankie James, Music at the Mansion Director.

For more information, contact the Tulsa Historical Society at 918/712-9484
---